AAS AL MUBARRAZ
SOLD
AHA 667512
golden Chestnut
2014
(AAS HADEED+/ X AAS RABABA)
AAS AL MUBARRAZ is the golden boy who has always thought he would be someone's special horse. He has been looking and trying to bond since he was a baby. He has a lot of personality, and will be a willing trail partner for whoever is lucky enough to join up with him. All our horses are handled for care purposes, dewormed as needed.

Mubarraz is not yet trained, but very smart. He is a fluid mover and always happy for attention. Priced at $2500.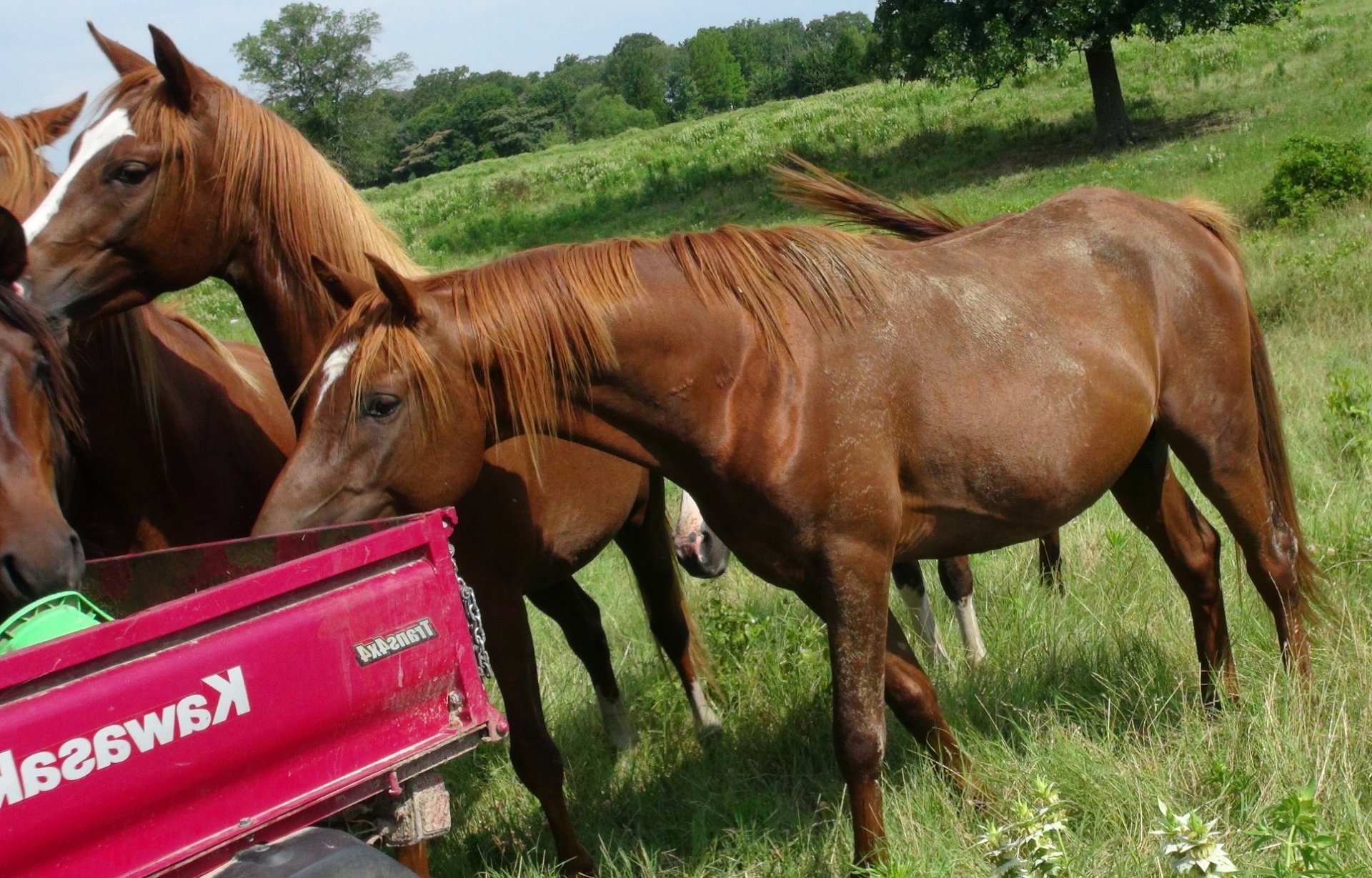 AAS AL TAIR SOLD
.AHA 669785
Chestnut
2014
(IBN TAAM-RUD+ X AAS HABIBA)

This young horse has incredible horses behind him. The great endurance horse IBN TAAM-RUD+, approaching30 years old in April, and HABIBA, who is by a stallion now residing in the Kingdom, and out of the


late great HAFIDA, granddaughter of imports herself.... the Al Kharj horses. He seems already an old soul, quiet and perceptive. He is probably going to be close to 15 hands when grown. He has incredible heart girth and should perform at the same phenomenal heart rate recovery as his great sire. Very solidly built horse.





AL TAIR was bought for a stallion in the ME, but reclaimed over payment problems. We are glad to have him home. Reasonably priced at $2500.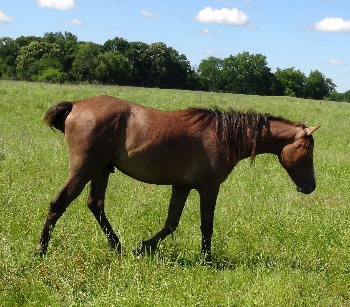 AAS AL ALYASOOB JANAN
AHA 667513
Grey
2014
(AAS HADEED+/ X AAS MASAH)

Perhaps our prettiest 4 year old gelding, JANAN is nicely balanced. He should have the same comfortable ride that his sire produced. All untrained 4 year old geldings priced at $2500.

They are ready to train, willing, and will make quiet intelligent trail partners, or can develop into

your War Horse to compete at top levels of endurance.

Click to edit text. What do visitors to your website need to know about you and your business?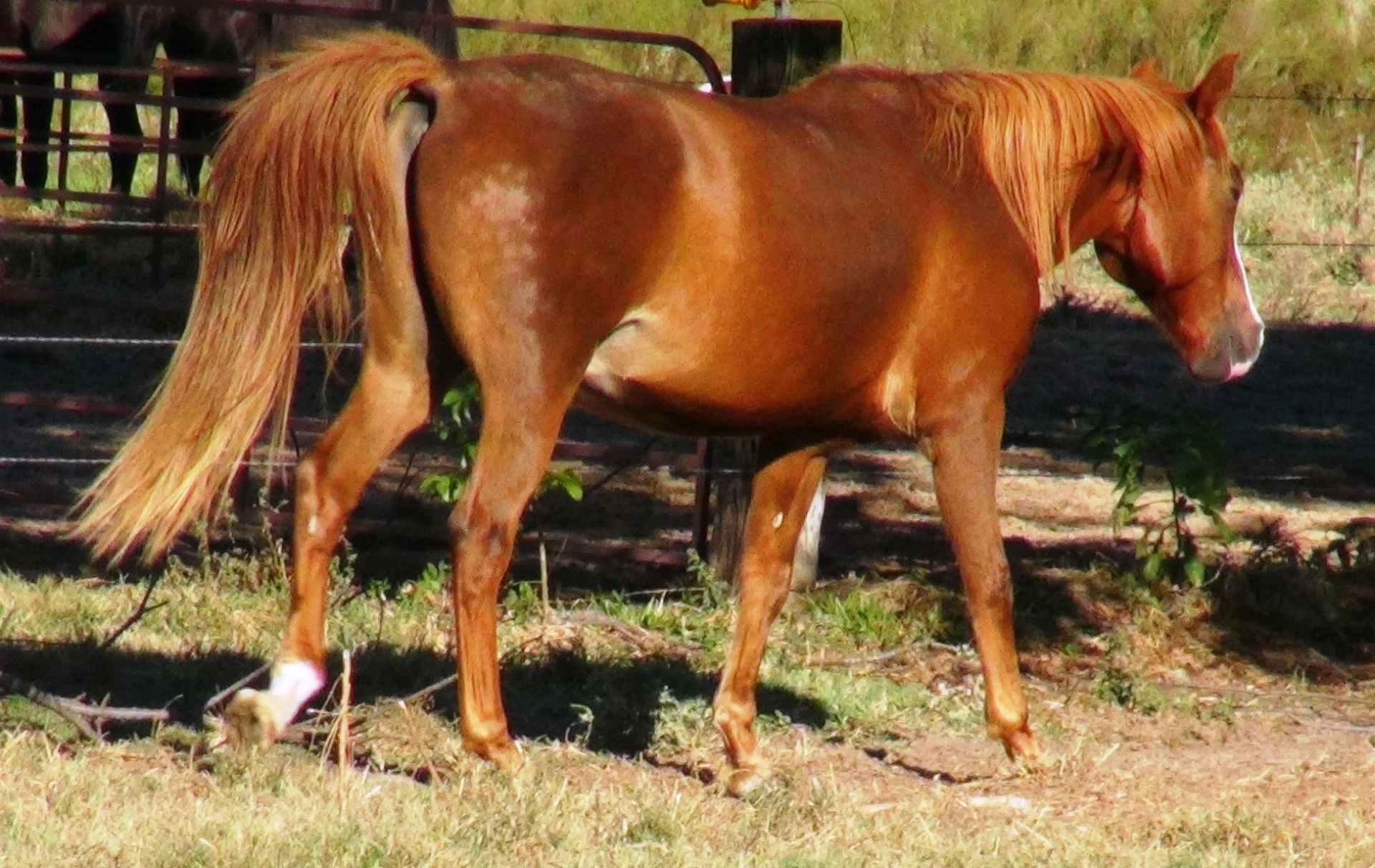 AAS BUCEPHALUS
AHA 627858
Chestnut
2006
(DB SHAHHAT X DB TAAMARA SHAHAT)
A people oriented, kind horse, AAS BUCEPHALUS has the deep heart girth that is responsible for the phenomenal cardiac recovery found in these special Bedouin bred descendents. "Boo" is mature and ready to go immediately into an incrementally increased training program that will produce your next endurance horse / companion. Big feet, good legs, and great temperament make him an ideal candidate for a personal, high performance buddy. PT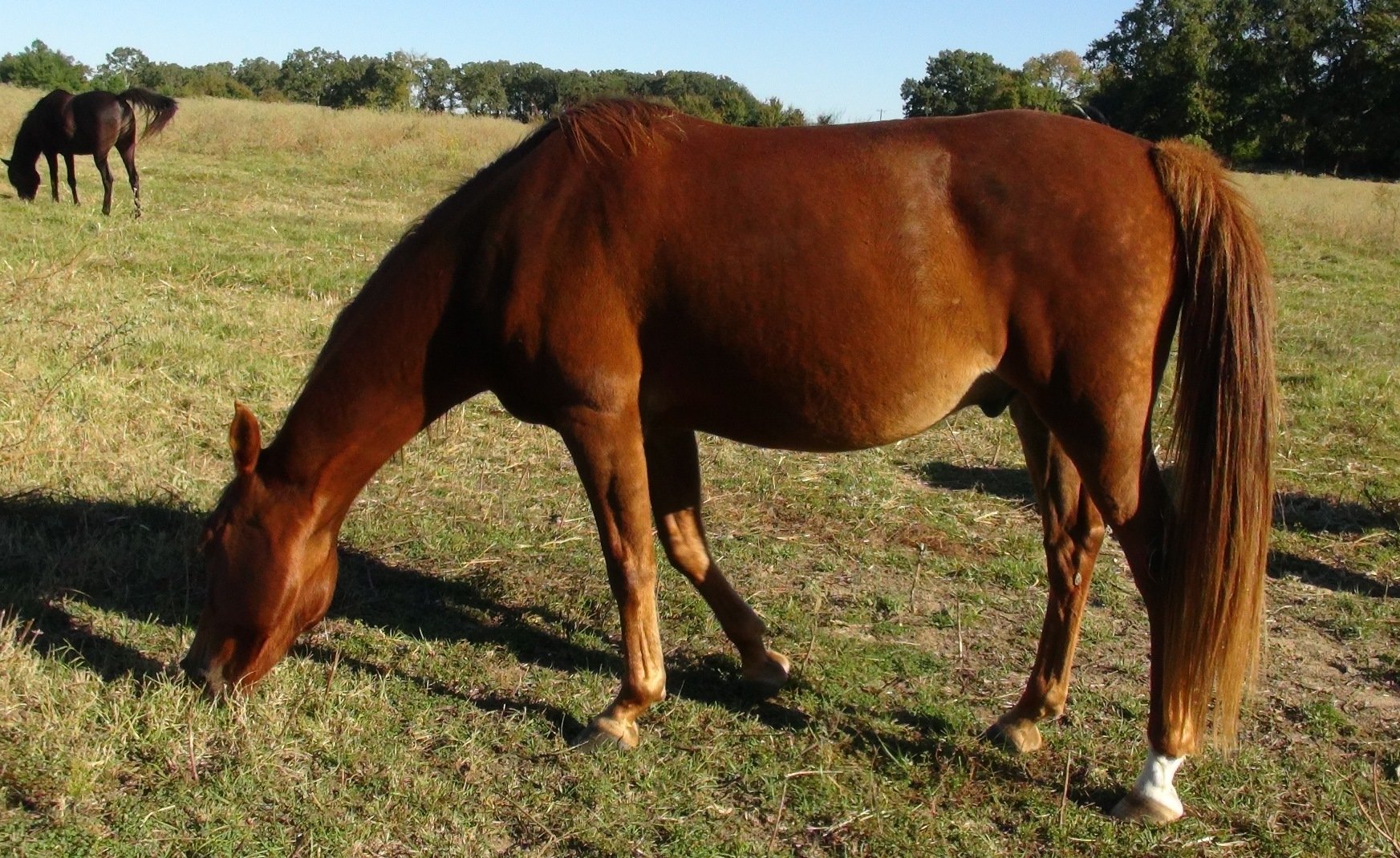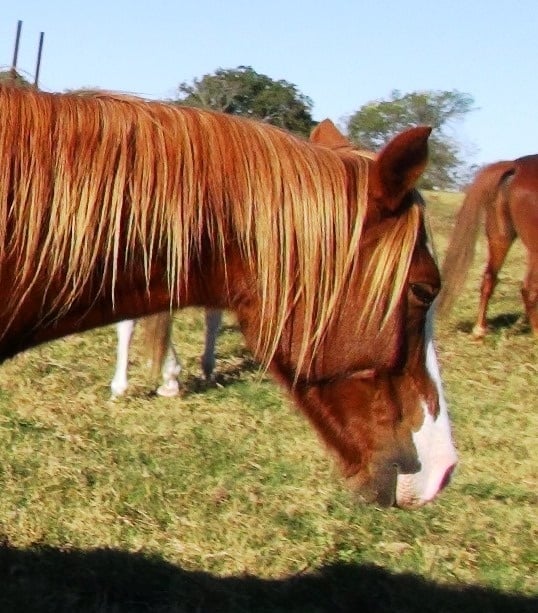 AAS LAZIM SHADEET
AHA 650748
Chestnut
2010
(AAS HADEED+/ X AAS FAHD ALWALIDA+/)
With these two high performing endurance parents, LAZIM has a lot to live up to. See records of his parents

~5000 AERC miles here
https://aerc.org/rpts/HHistory.aspx

LAZIM is ready to get started. He is a high energy horse with a mischievous,busy personality. He is bored in the
pasture and constantly looking for something to do. He most likely needs an experienced rider, even though he is
well under saddle. He just needs to get started on his job. Always well cared for, dewormed, etc.
Priced with a lot of training reasonably at $3,500. negotiable &/ or terms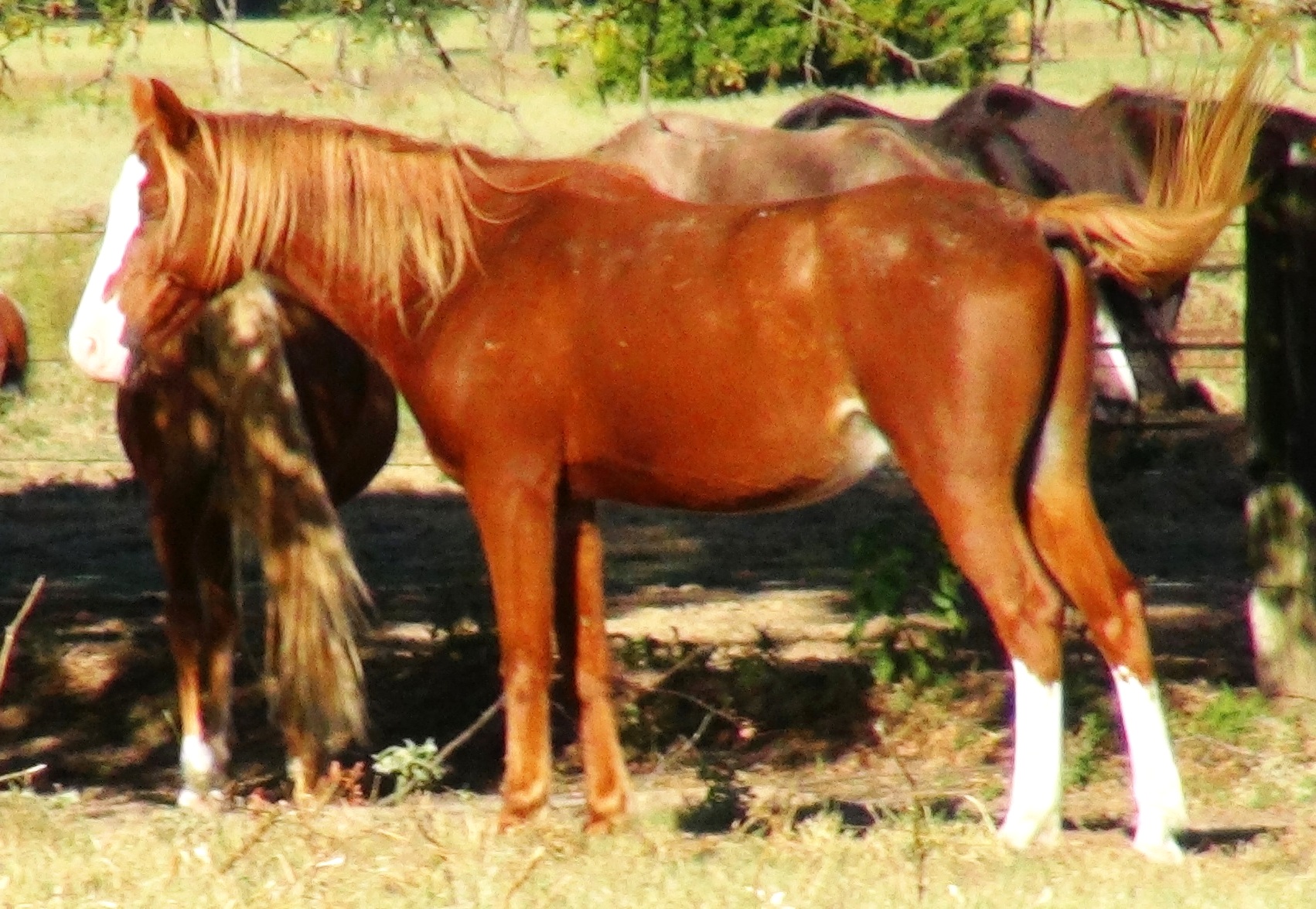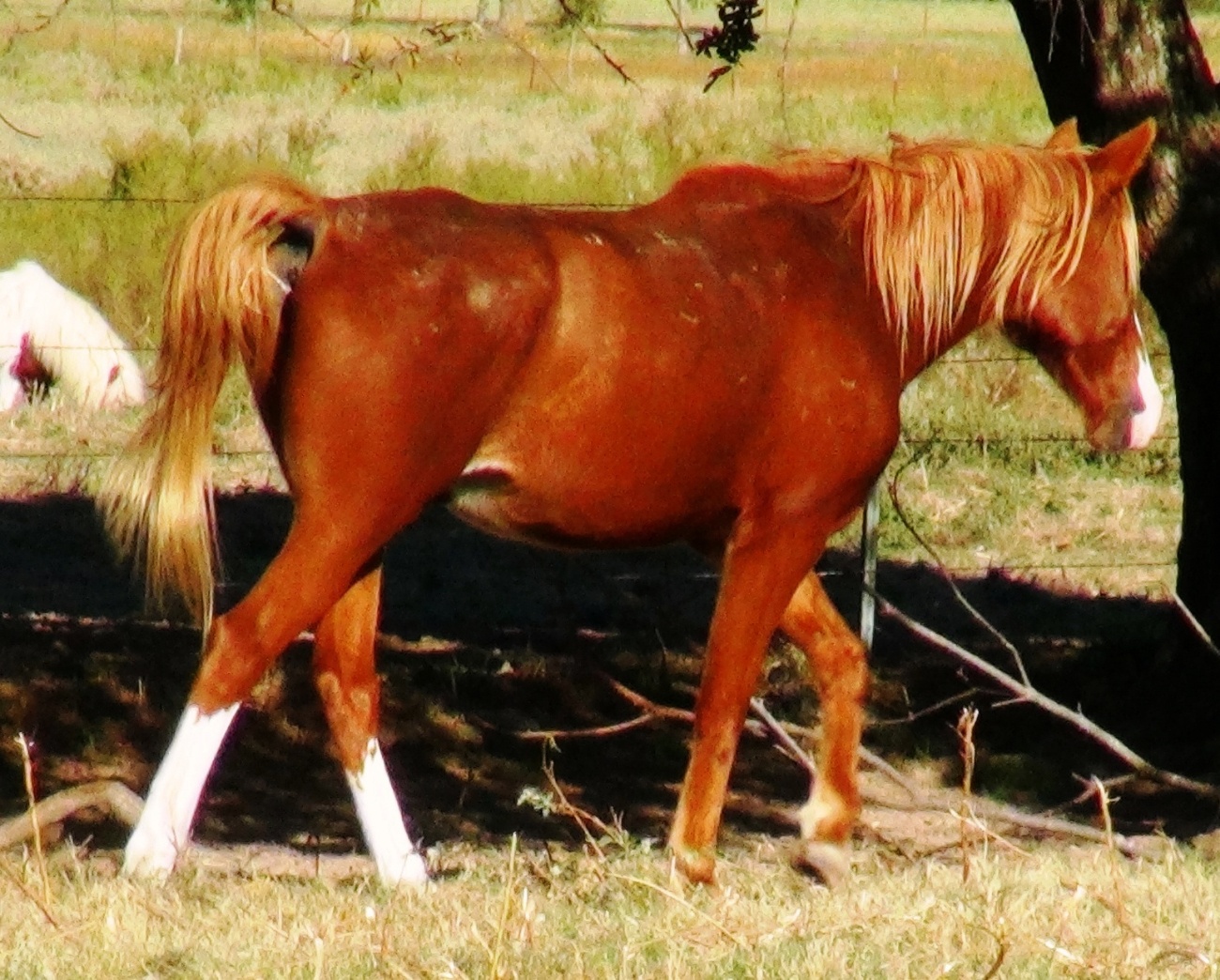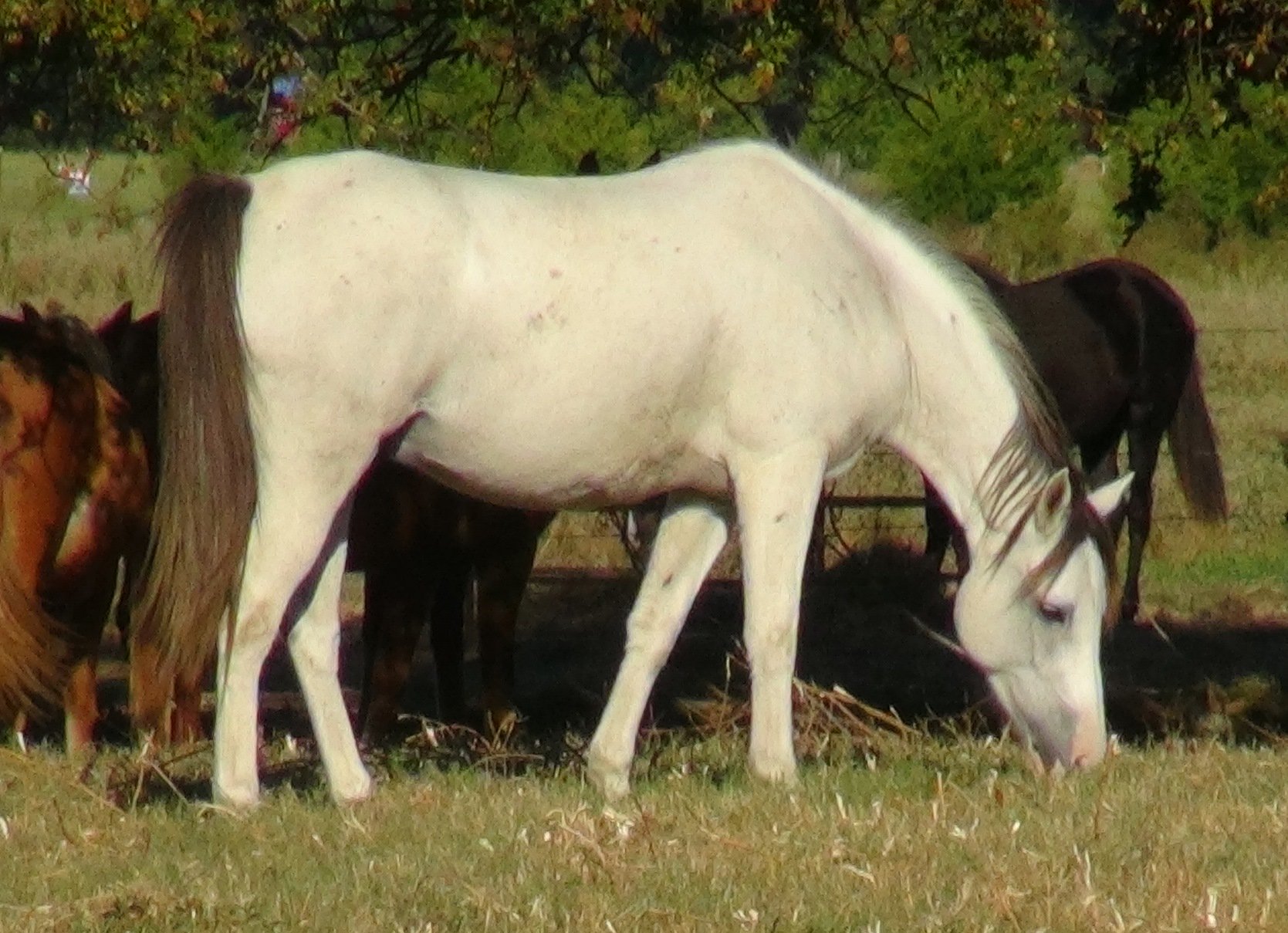 AAS ZAIZOUM
AHA 650795
Grey
2010
(AAS SAKB+/ X AAS JALAMIYAH)
Under saddle, Zaizoum displays a quiet and calm disposition. He has a laid back personality, with the ability to cover miles and miles of trail. His sire has ~3,000 miles of successful AERC competition. Sakb has the reputation of producing people loving, bonding offspring. Zaizoum is looking for his special person. He is one of our bigger geldings at 14 h 3 and 7/16". He is mature and ready. Offered as Private Treaty (PT).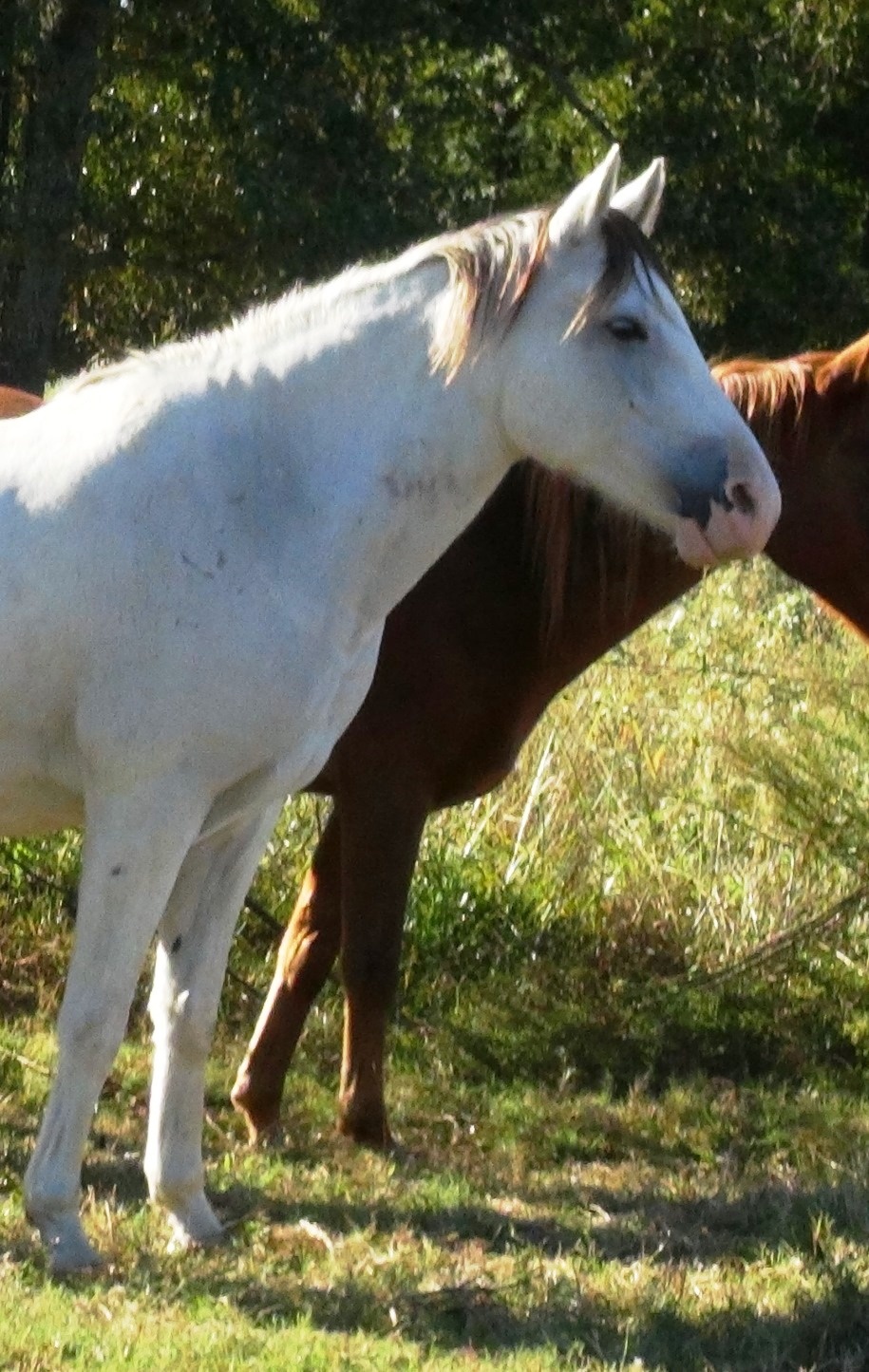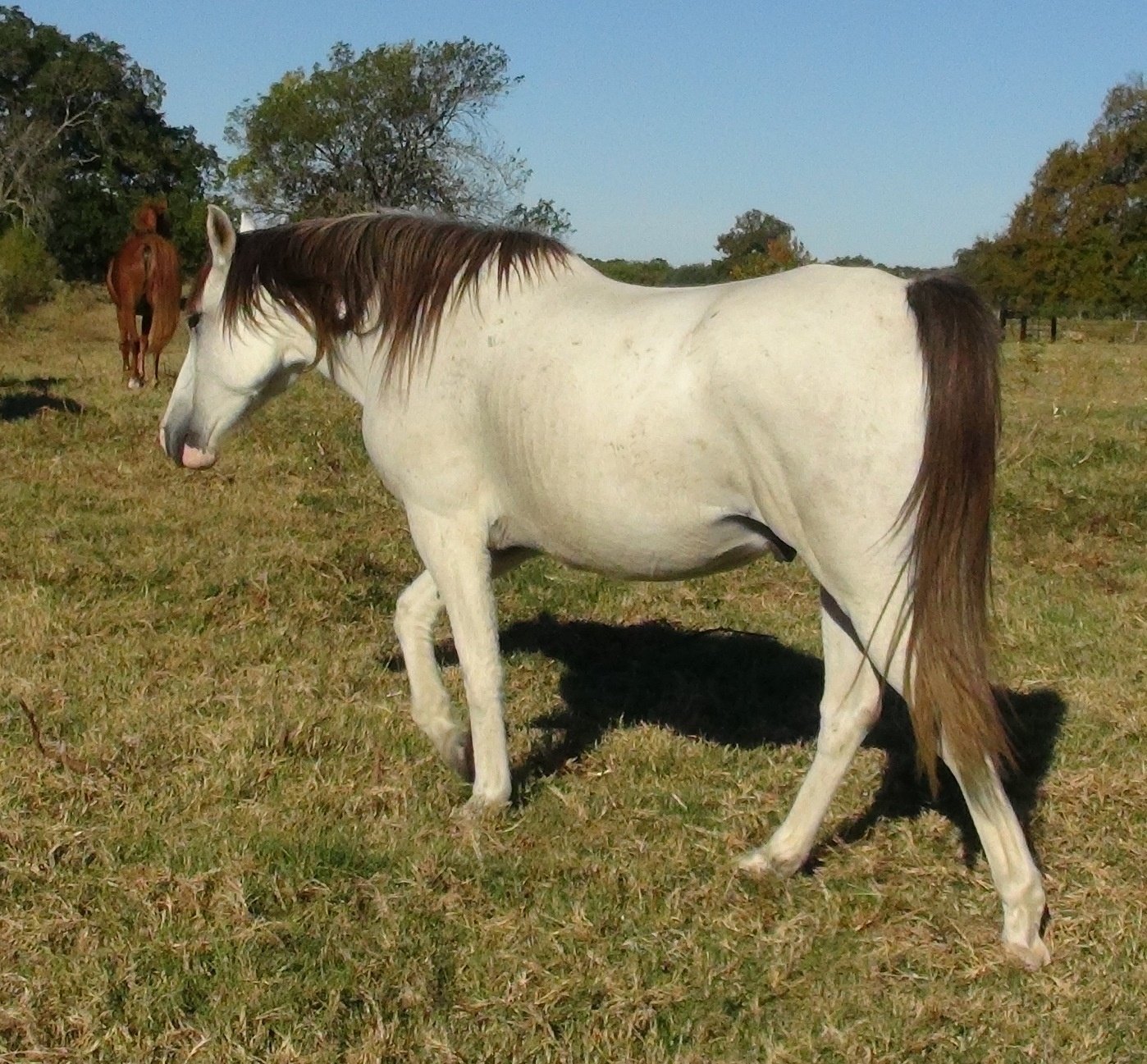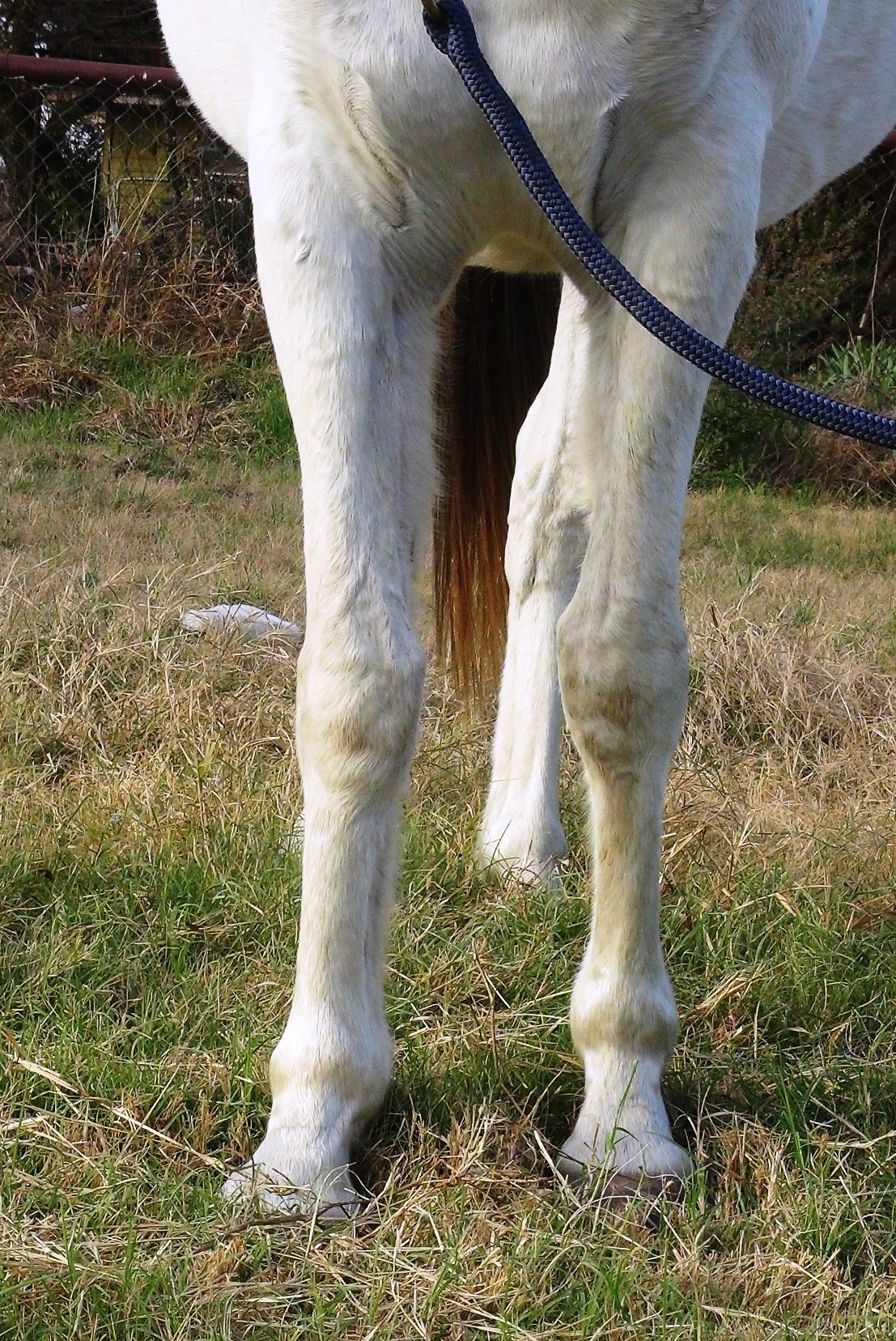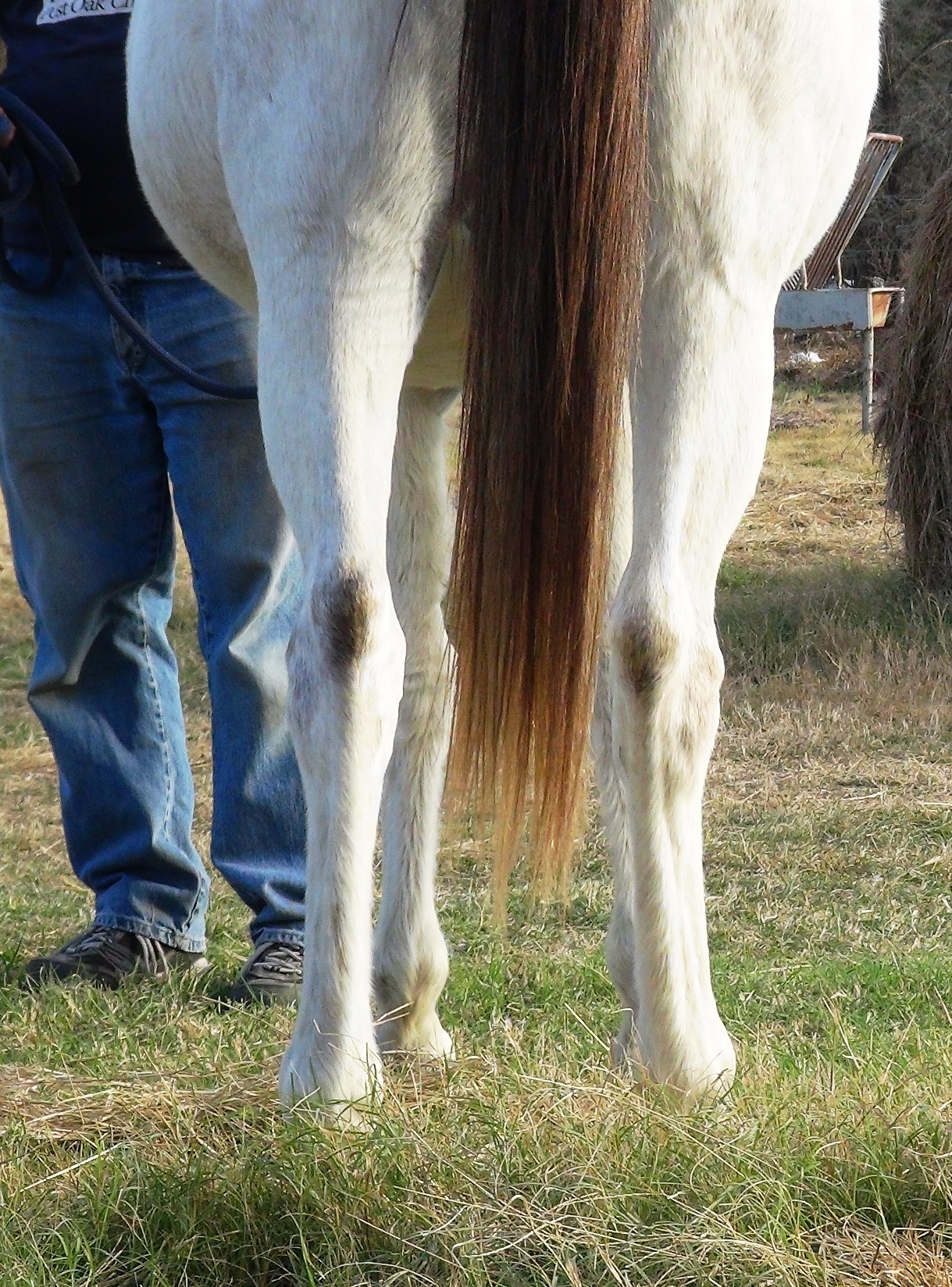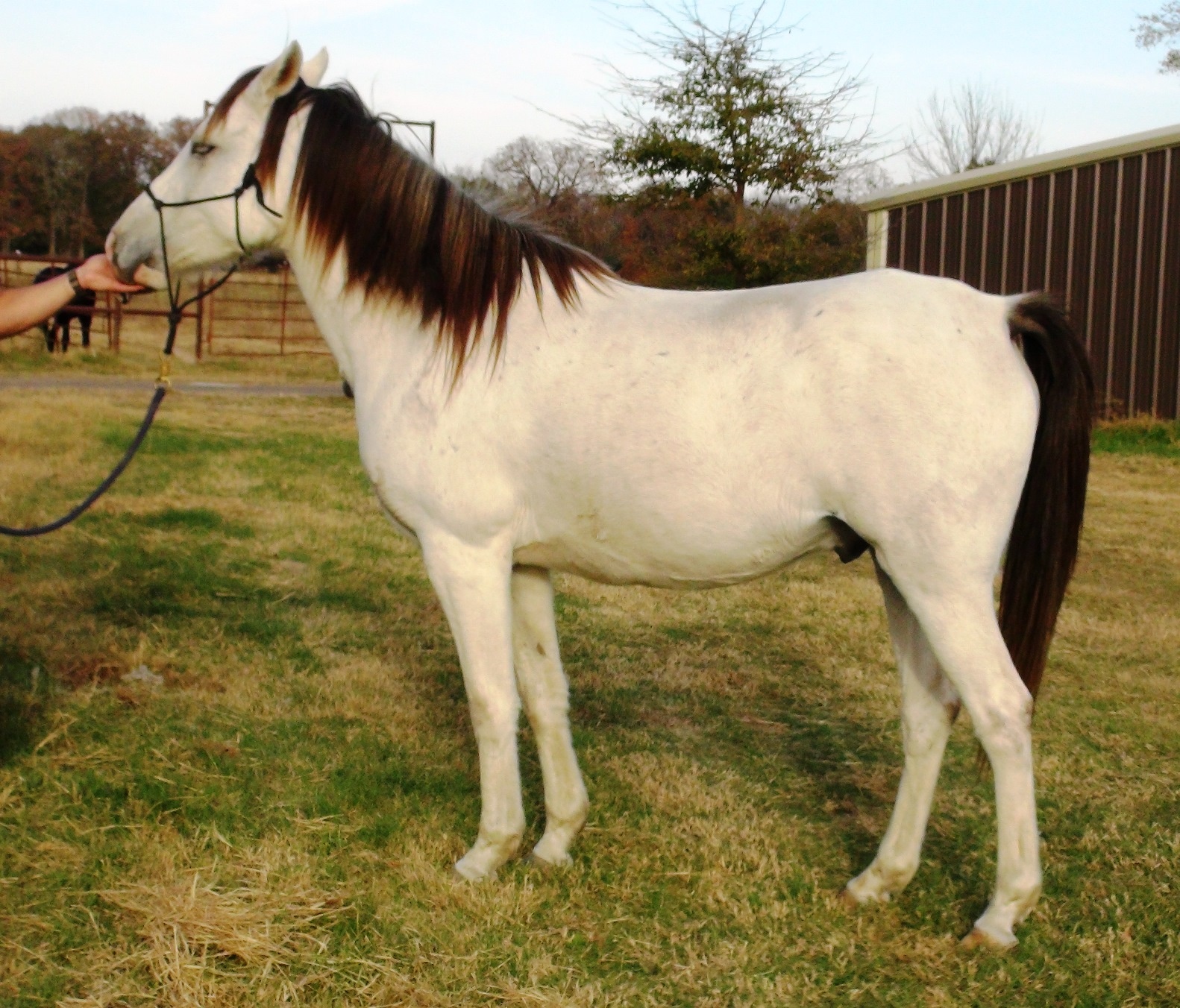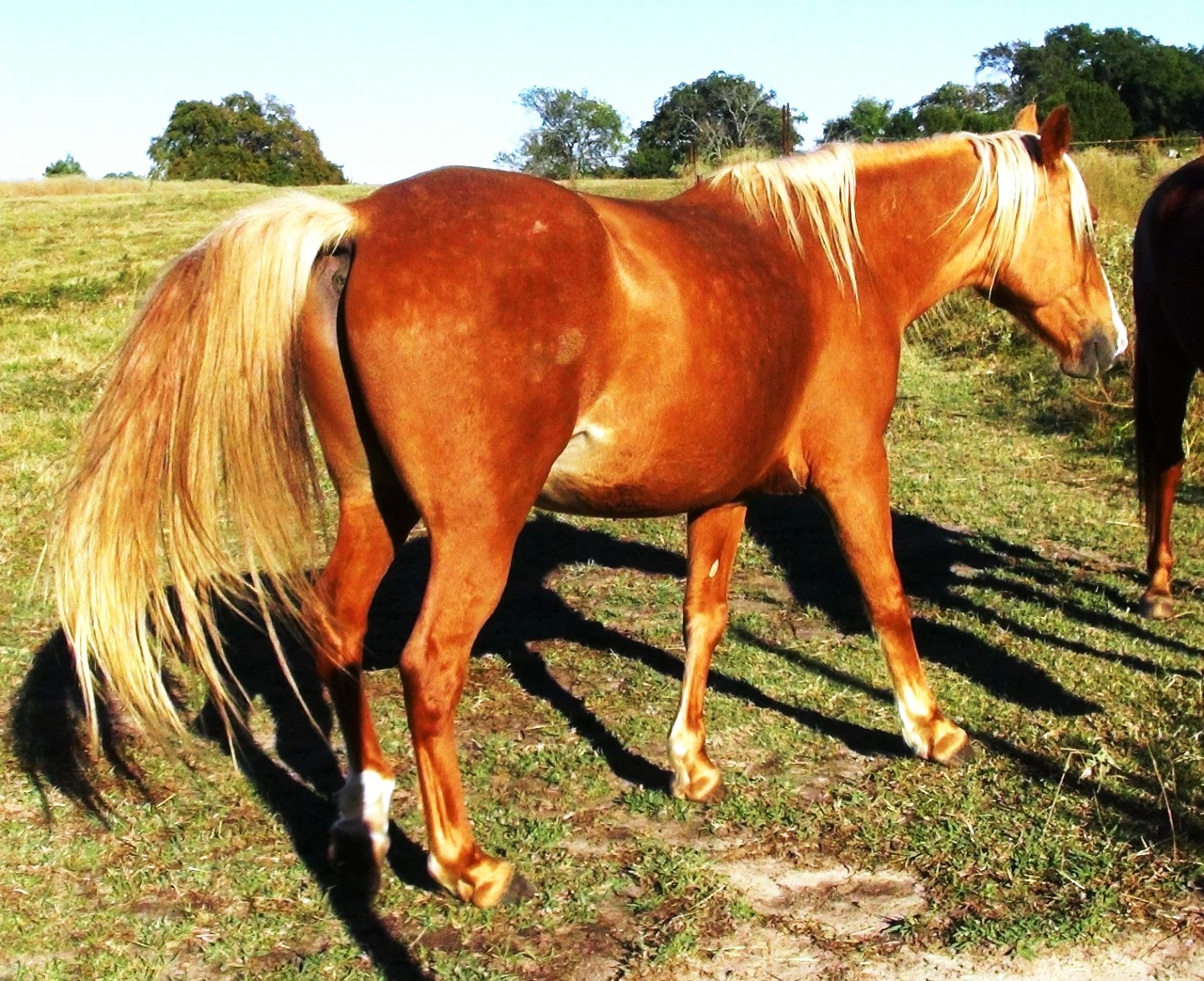 AAS ZENAD
AHA 645183
Chestnut (Palamino)
2009
(IBN TAAM-RUD+/ X RC ZAIRAFA)
Yes, "Trigger" really is a palomino Bedouin desertbred horse. He is just a dilute chestnut, but at Antique Arabians, what you see is what you get. This gorgeous palamino is under saddle. He is a little odd in his ground manners, but he is very nice under saddle. Deep heartgirth, big feet, solid legs and 3 circle conformation make him an excellent horse. His sire, IBN TAAM-RUD+/, is another of our long time favorite endurance horses. "Trigger" is old enough to go to work . Private Treaty sale.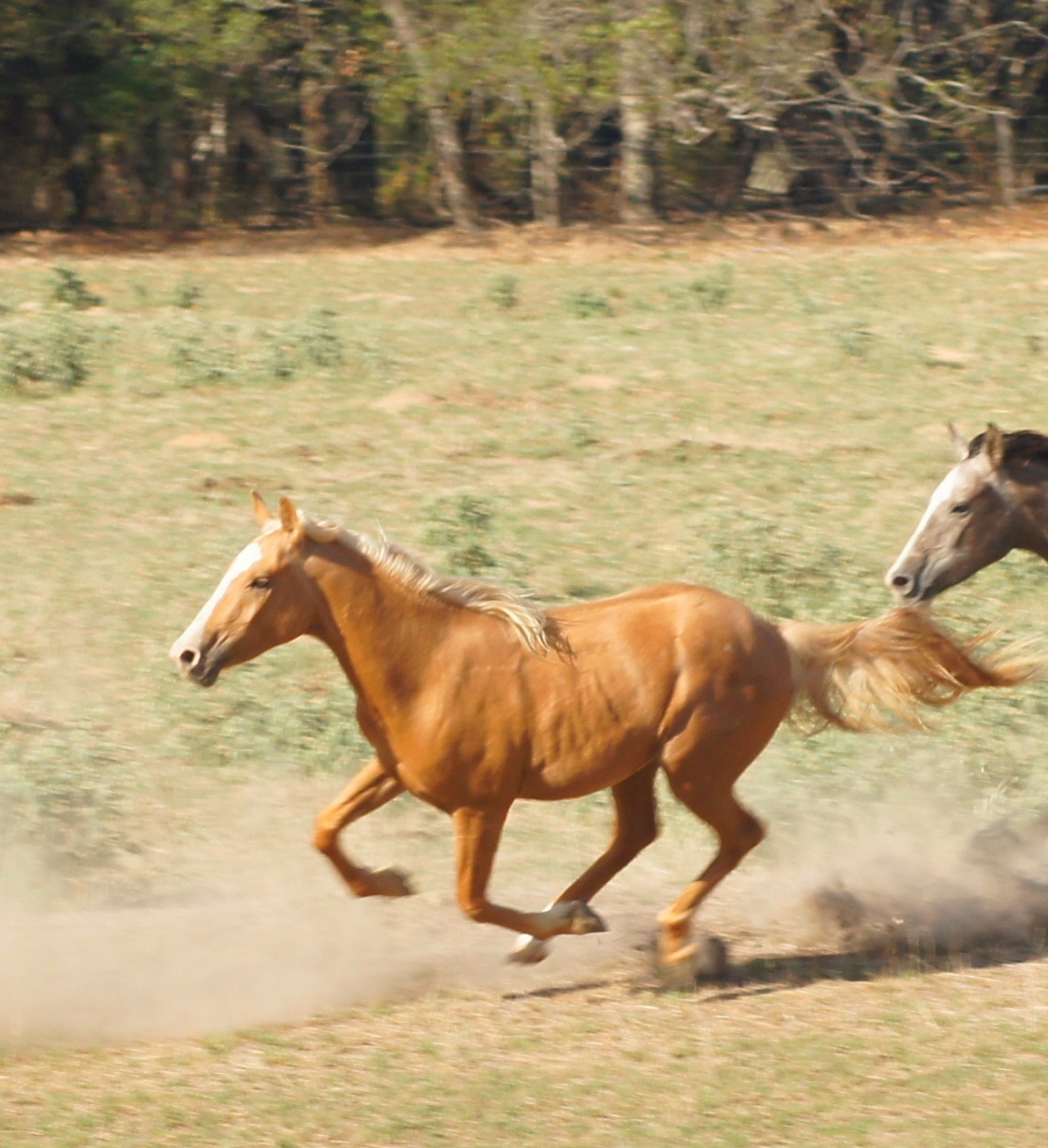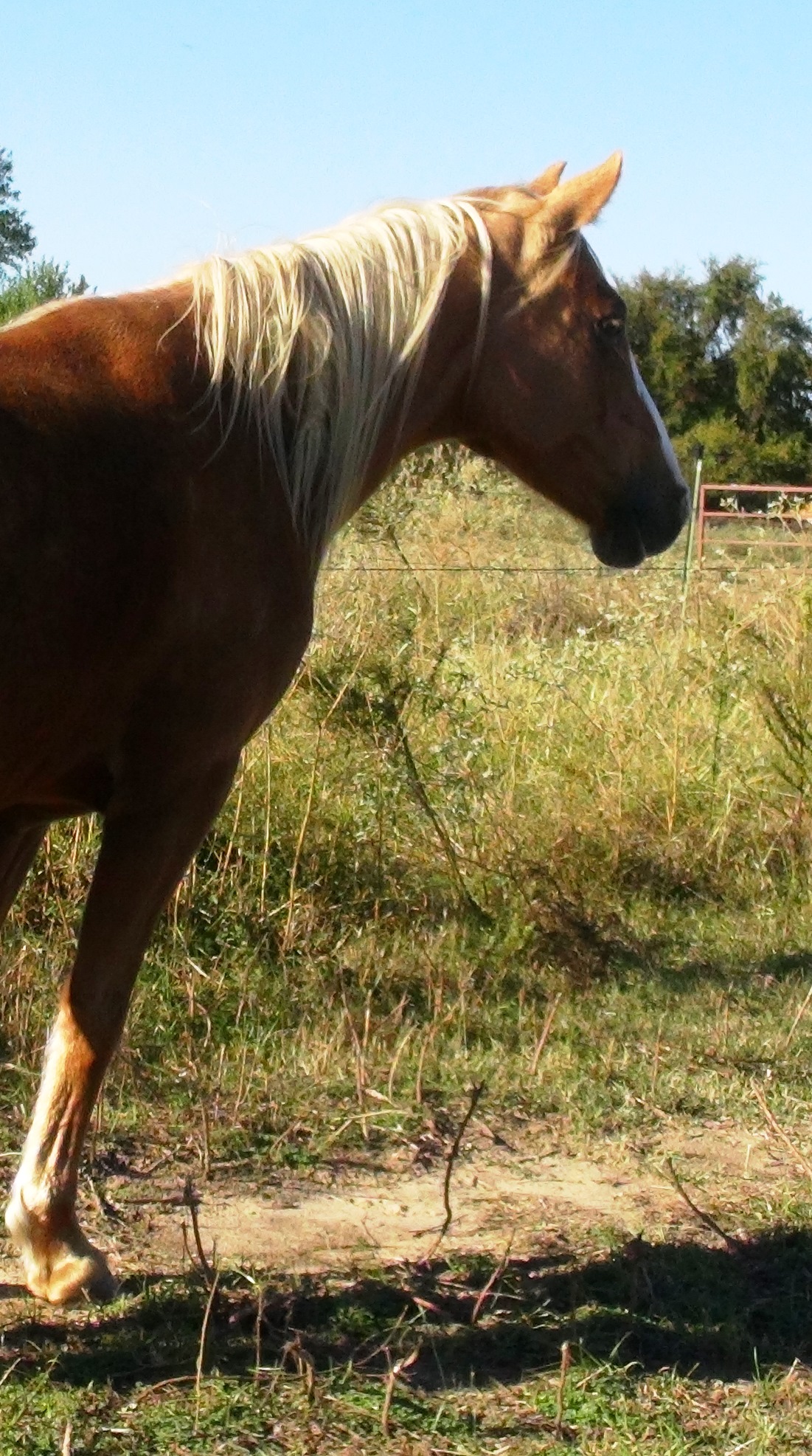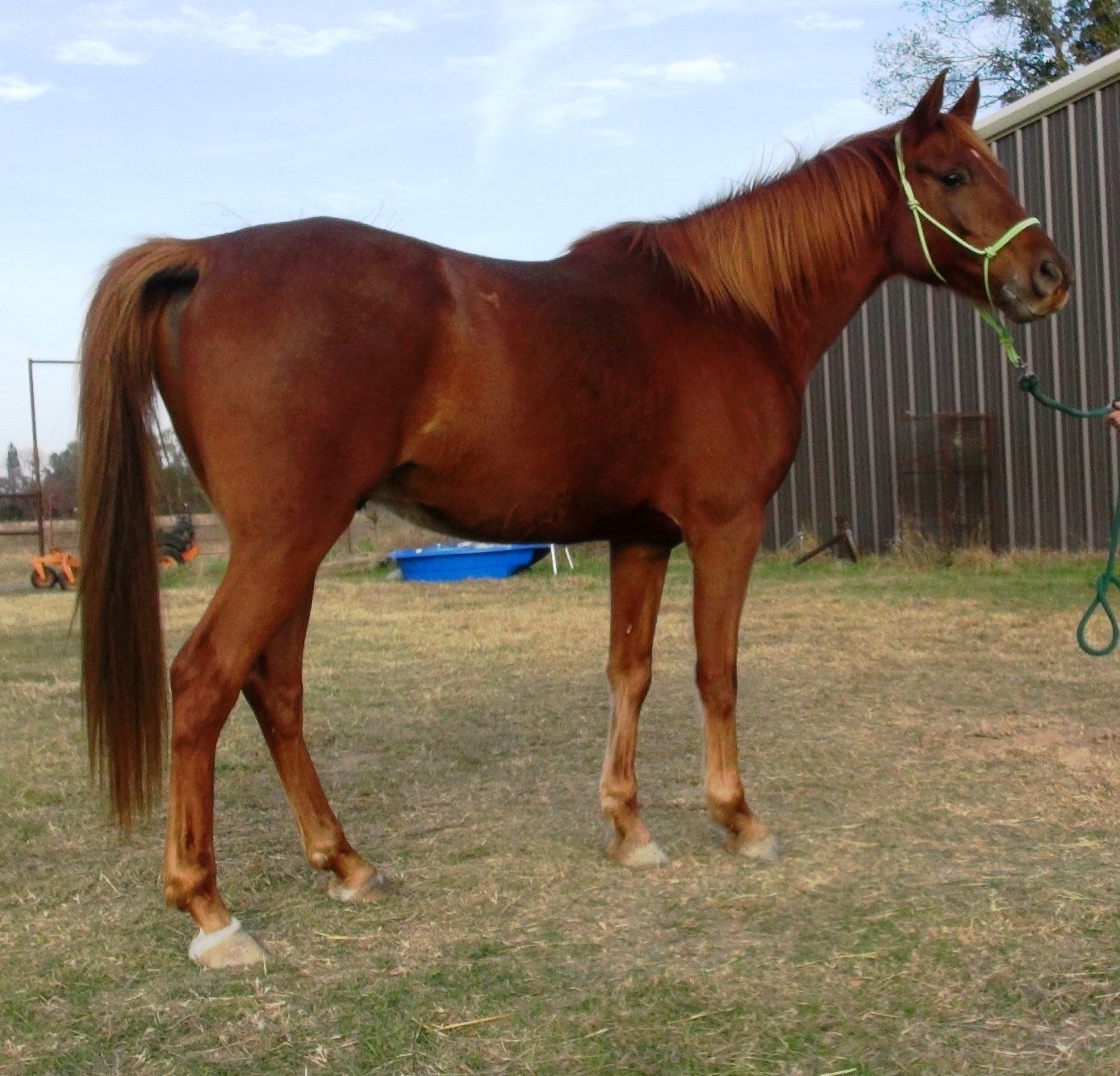 AAS ASAD

AHA 650817
Chestnut
2010
(AAS AL SAKB+/ X AAS HADIAH)
ASAD is well under saddle. He completed his first ride at the end of his training

with Dale Keen, The Wacky Waco Wide 30 mile LD, October 2015. The horse is busy in the pasture because he is bored and ready for conditioning for endurance. His sire produces people loving horses, and ASAD is no exception. SAKB+/ himself has been a successful endurance horse. I project that this horse will be a champion in the right hands.

ASAD has the same cardio-pulmonary capacity of the other Bedouin jaziry horses from the Kingdom of Saudi Arabia. All of our 'Antique' horses pass many other horses at the vet stops by their quick cardio recovery, even when they are not in peak of condition..
At 14 h 3 and 3/8 ", ASAD is one of our taller geldings. $6,000