5QAIDOO


AAS QAIDOOM
AHA 666171

2014
chestnut

(AAS HAIZOUM X AAS FAHD ALWALIDA+/) SOLD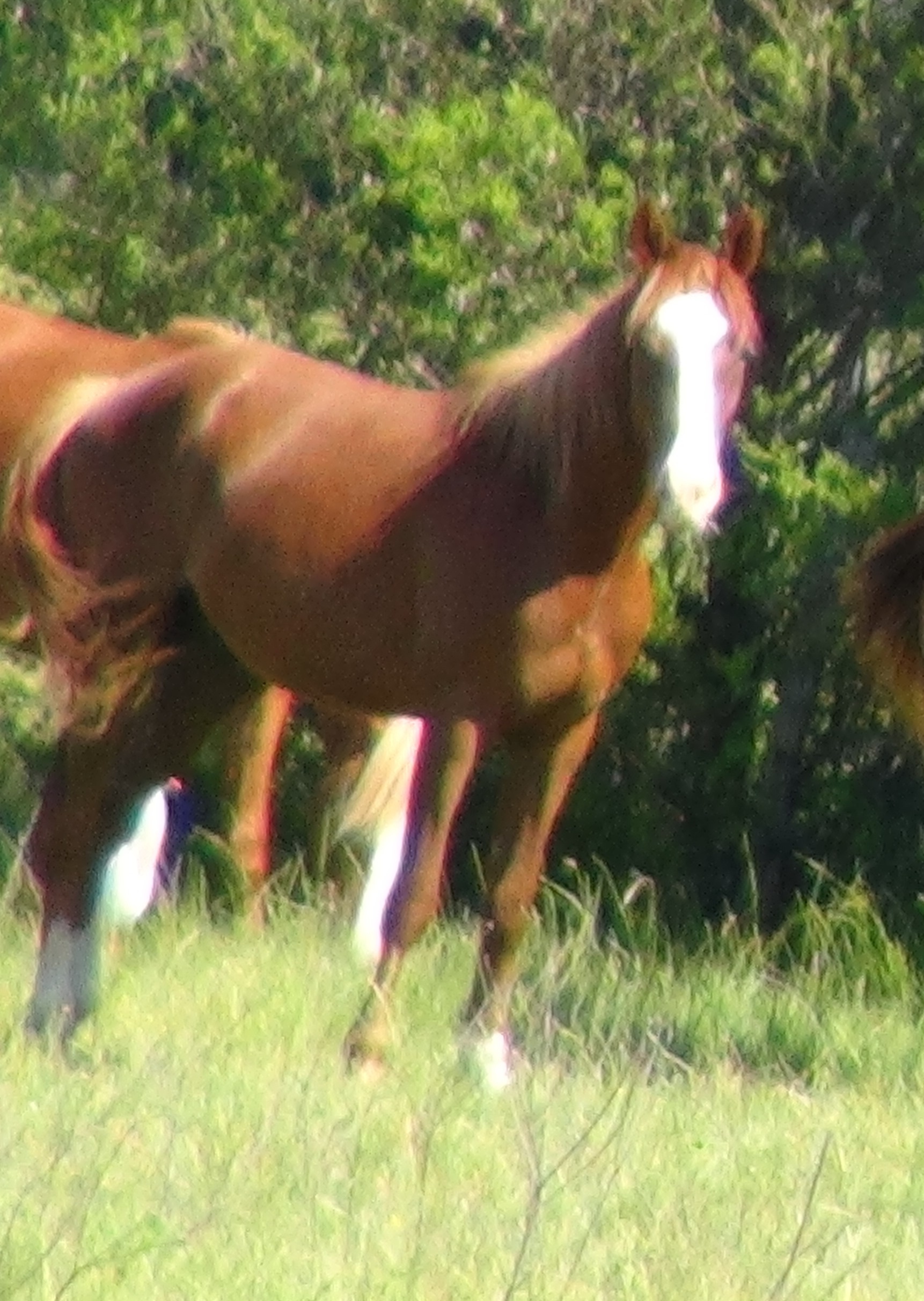 QAIDOOM is last son of HAIZOUM, now living in Kuwait, and FAHD, extraordinary endurance mare, foundation mare, deceased.
Check out FAHD's AERC record https://aerc.org/
Choose Records on the AERC Menu, then choose Horse History toward the left on that drop down menu.

Just put her name, AAS FAHD ALWALIDA in the horse history box.
New pictures of QAIDOOM coming soon.
AAS QAIDOOM $5,000 & PT

QAIDOOM is very people oriented, friendly, steady; he seems like an old soul.